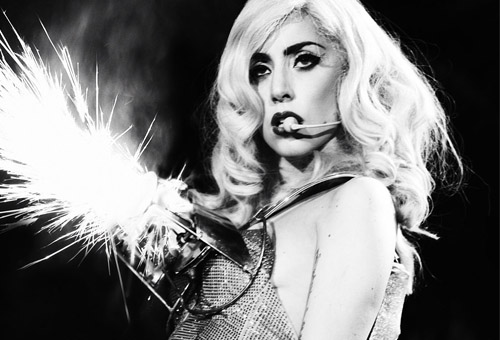 No seu último tweet, Lady Gaga comentou o facto dos seus fãs terem inundado o Twitter com a tag #thankgod4gaga, e sugeriu vazar a letra de "Born This Way"!
#thankgod4gaga is trending!? More like #thankgod4monsters! Maybe I should leak the lyrics to Born This Way today, whatdya say #leakitgaga?
(=)
#thankgod4gaga nos trending topics!? Deveria ser #thankgod4monsters! Talvez devesse vazar a letra de Born This Way hoje, o que dizem #leakitgaga?