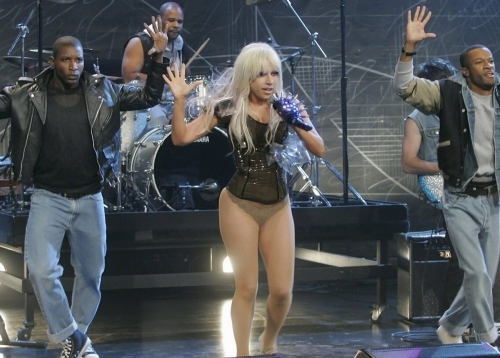 Segundo a TvRage, a Lady Gaga irá ser convidada (juntamente com Sofia Vergara e John Legend) no The Tonight Show with Jay Leno, dia 14 de Fevereiro.
No dia anterior, Gaga irá estrear "Born This Way" na cerimónia dos Grammy's 2011, e poucas horas depois, o iTunes irá comercializar o single.
Esta será a 3ª vez que Lady Gaga é convidada no programa do conhecido comediante.